Every month, we send out an email digest with our latest supply chain content. If you're not signed up to receive it in your inbox, you now have the chance to read the trending topics in our Online Community! Here is an overview of the content we published in October.
How BT is Building a Connected Supply Chain Amidst Ongoing Transformation
With almost 30 million customers, BT (British Telecom) is the largest provider of consumer mobile and fixed broadband communications services in the UK. Behind the scenes, BT Supply Chain has been the backbone of the company's operations for 30 years. Recently, BT Supply Chain underwent a transformation to provide its services to businesses using the company's existing network. We spoke with David Mackenzie, Transformation & Inventory Director at BT, to learn more about this shift and the role AIMMS has played in enabling it. Read the interview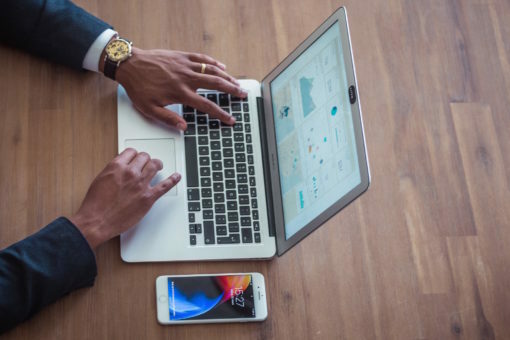 Prescriptive Analytics is Going Mainstream. Is your Organization Ready?
With rising supply chain complexity, organizations are racing to improve the pace and quality of decision-making. To do this, many are relying on prescriptive analytics. According to Gartner, 11% of mid and large-sized enterprises currently have some form of prescriptive analytics. This will grow to 37% by 2022. Our recent article explores what your organization should consider when driving prescriptive analytics adoption and what's changed in the industry since AIMMS was founded in 1989. Read the blog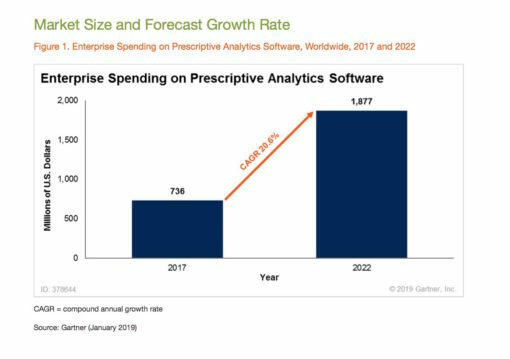 Case Study: ELIX Polymers maximizes EBIDTA with real-time analytics for S&OP
With a track record of over 40 years, ELIX Polymers is an expert in ABS polymers, serving over 300 clients in more than 40 countries with 263 employees. ELIX Polymers was looking to build a high maturity control tower to create the right customer experience and maximize EBITDA. They chose AIMMS S&OP Navigator as their technology to facilitate real-time scenario assessments during monthly planning meetings and have seen impactful results. Read the case study