Hi there, did you know there is a team at AIMMS dedicated to serving out Academic License users?
Our main goal is to make sure you are getting the most out of the license - and to offer AIMMS in a form that best supports your Academic career, and beyond.
Question: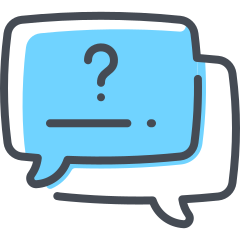 What are you doing with your Academic License? We want to hear about your AIMMS projects, big or small, completed or ongoing.
Not only is it inspiring, but helps us to understand your needs and interests better, and maybe get to know you a little, too. This way we can improve our Academic offering, resources, and programs.
We thank you in advance--and even better, we'll plant a tree as a thank you for each response!

Looking forward to hearing from you.