On Friday, May 12th, we had our internal Demo & Feedback session. The following topics were discussed:
WebUI: enhancement in collapsing parent tasks
Previously, it was not possible to collapse the parent if one of its child steps was active: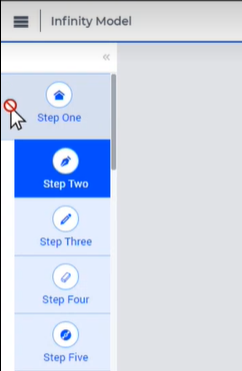 Based on users' feedback this has now changed. It is possible to collapse the parent, and a blue line will indicate that one of its children is still active, hovering over it showing the name of the active step: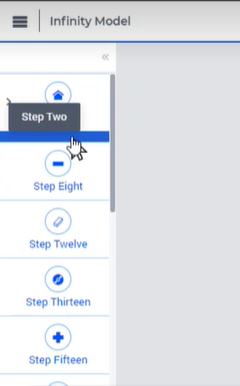 New function: webui::RefreshAllWidgets
By default, the AIMMS UI will only update after a procedure has fully run. However, sometimes you want to inform the user in between; a function for which, in WinnUI, PageRefreshAll was introduced. This function however didn't work for WebUI. For the same purpose @Koos Heerink now introduced the new function webui::RefreshAllWidgets: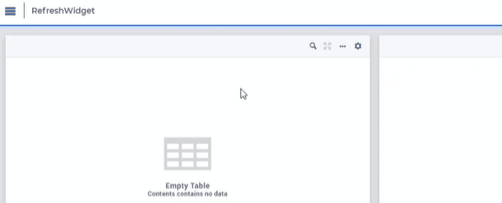 You can use this function in combination with webui::UseTransparantVeil to make the 'overlay' on the page transparent for as long as the procedure is running (but bear in mind: the page still won't be interactive):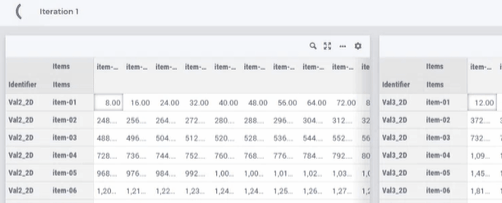 This function is experimental for now. Depending on feedback we might need to adjust the timing parameters, so please let us know your experiences!