Hello,
I have created two histograms using "Histogramcreate" where the "HistogramSetDomain" are the same but the frequencies observed (using "HistogramGetFrequencies") are different. I have also drew the plots of the histograms separately. I am wondering if it is possible to show the two frequency histograms on the same plot?
I appreciate any help in advance
Best answer by deannezhang 25 May 2019, 03:13
There is no problem you can put them in the same plot. If you use a 2-D chart to plot them, you can put both of the frequencies in the Y-Axis.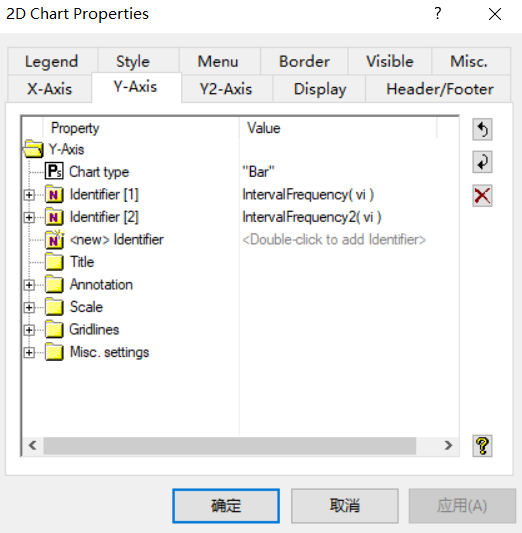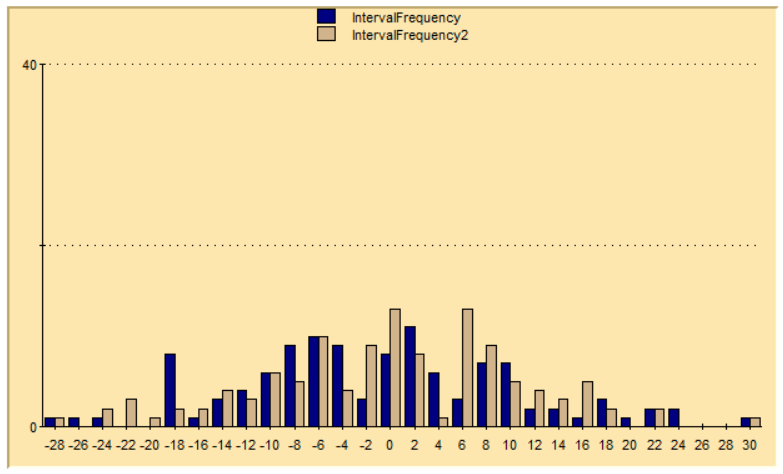 View original