The help feature for using a function is very nice: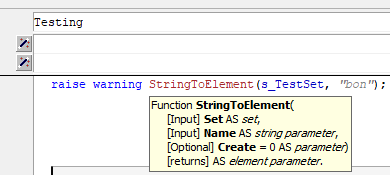 The auto-populate for inserting an element is also swell.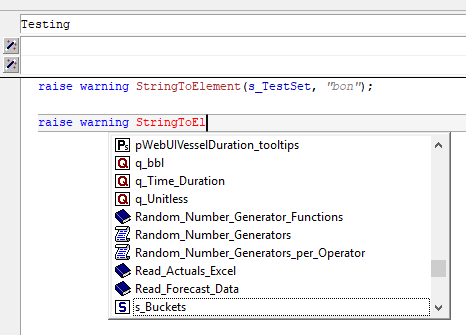 But how about some kind of auto-fill for the functions themselves? Is there a keyboard shortcut for that?
Thanks!
~Bon
Best answer by Khang.Bui 9 April 2019, 20:27
Hi Bon,
There certainly is a way to autopopulate the functions with their arguments. This is done by pressing CTRL + SHIFT + SPACE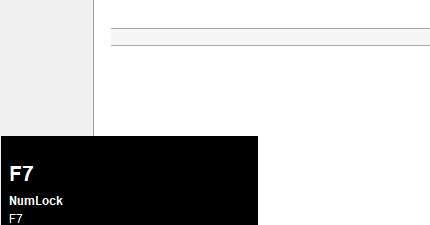 In this example, the shortcut is performed twice. Once to complete the function name and another to add the argument fields.
A relevant
link
to our how-to containing a list of useful AIMMS keyboard shortcuts. Does this help to answer your question?
View original