Is is possible to add a label to a bar chart widget? 
Looking to this picture, it is not clear if the supply in Hamburg is 68/69.
I would be happy with the following labels: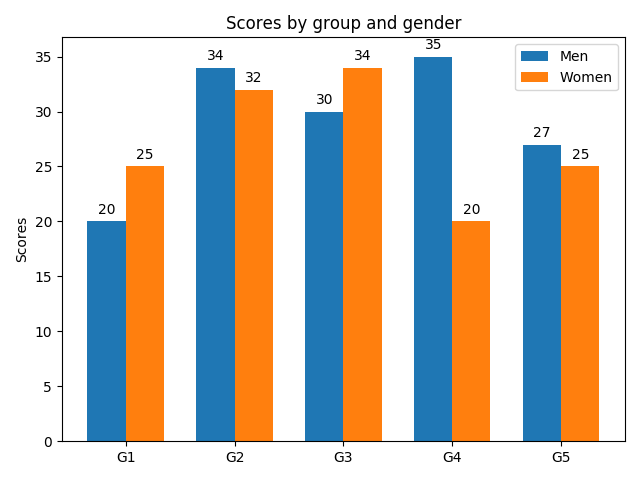 (and also the legend would be great)
Best answer by Mischa 6 February 2020, 12:22
A quick reaction, as a kind of 'half' solution to this: are you aware of the tooltips? If you hover a bar, the WebUI will show you the accurate value in a tooltip that appears. See this example: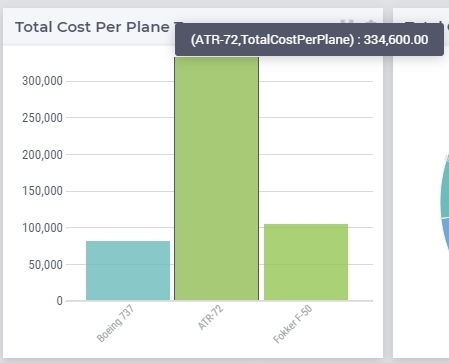 It is also possible to override the default tooltips by your own. This even allows you to use HTML.
Regards,
Mischa
View original