I have the following Gantt Chart (see Figure 1) that starts on the current date.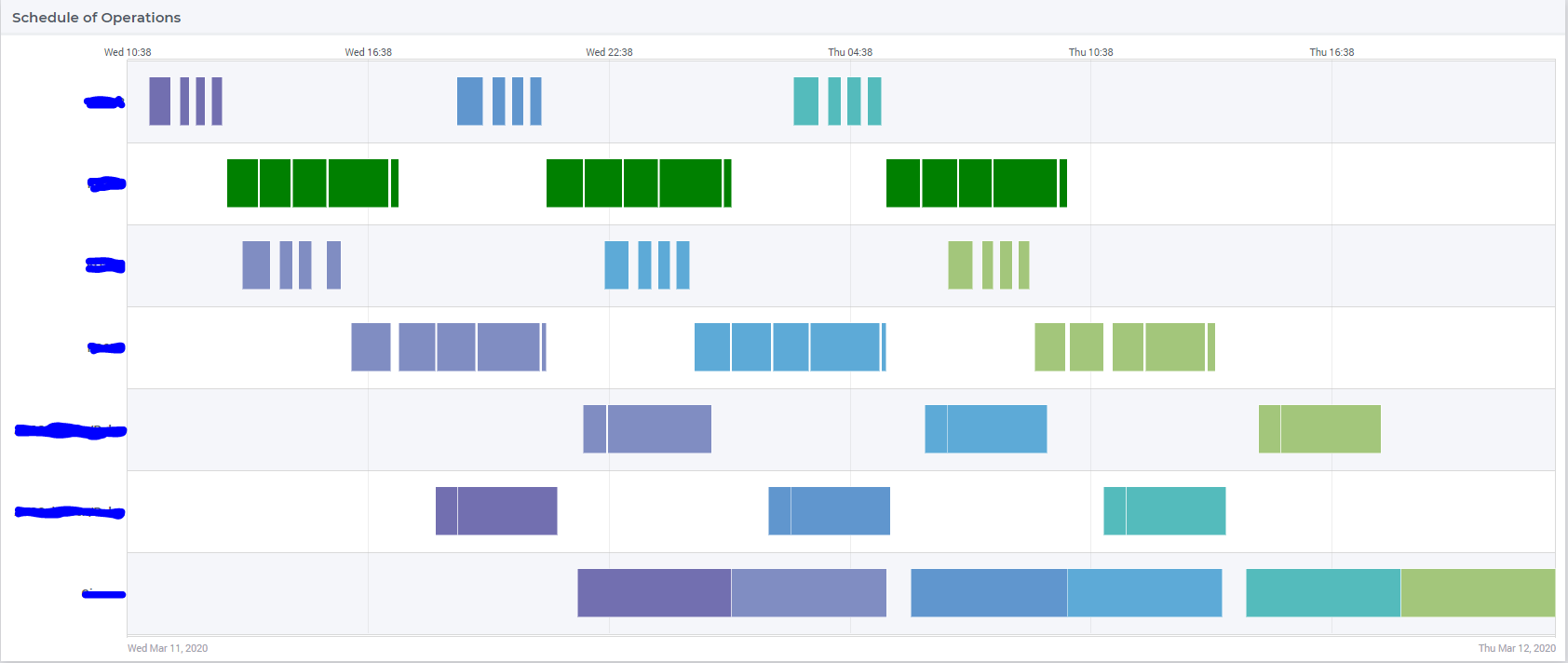 I would like to shift the tasks to the past by a "x" amount of minutes/hours, which is simple to do. Nevertheless, when I shift, I get the following chart (see Figure 2):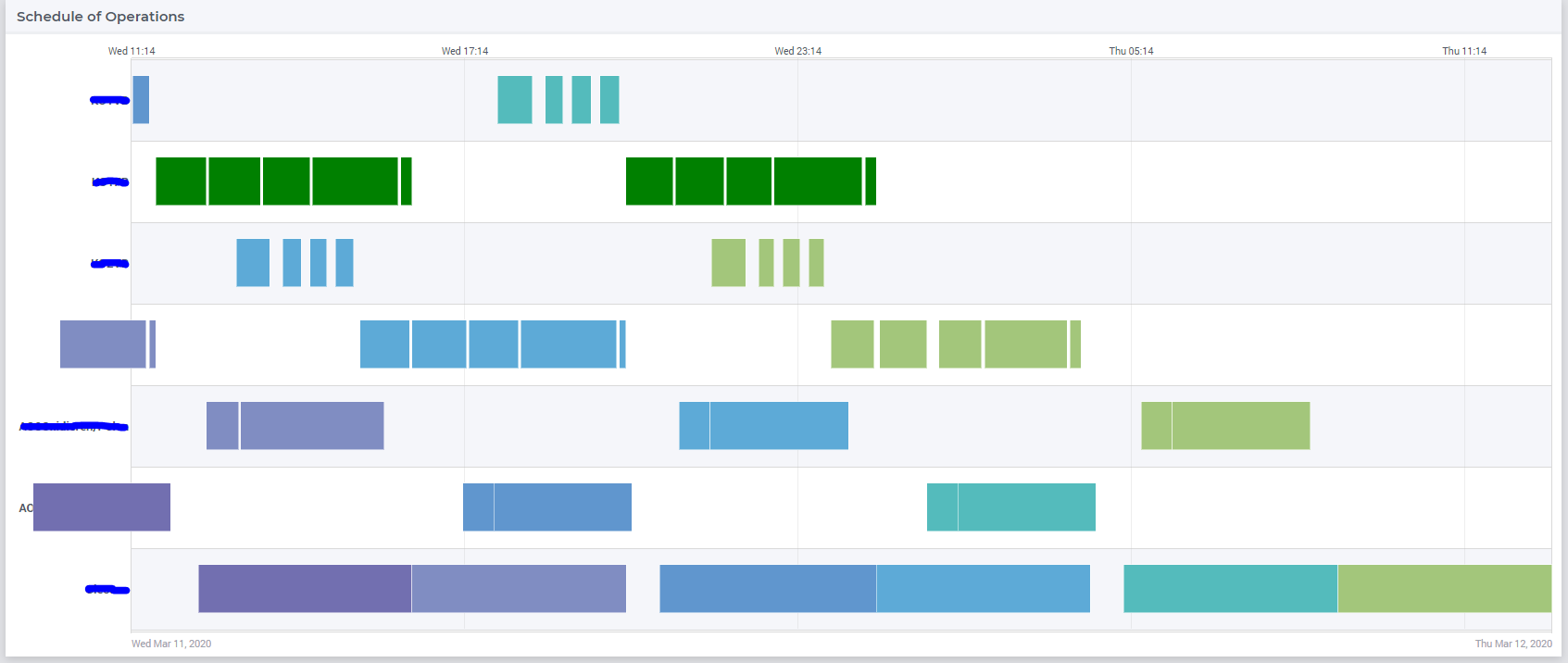 Notice that in Figure 2 some tasks stay over the the y axis. I would like the part that goes over the axis to stay behind it.
Any comments on this issue?
Many thanks!
Leonardo