Dear Community,
As you know, we are always striving to improve the user experience with WebUI. Part of this journey is simplifying the process of adding new widgets to the grid layout area.
On the Page-Configuration pane, against each area in the Grid Layout page, we now provide a button to add a new widget. When clicked, this reveals the "Add Widget" wizard, which then adds the new widget to that specific area.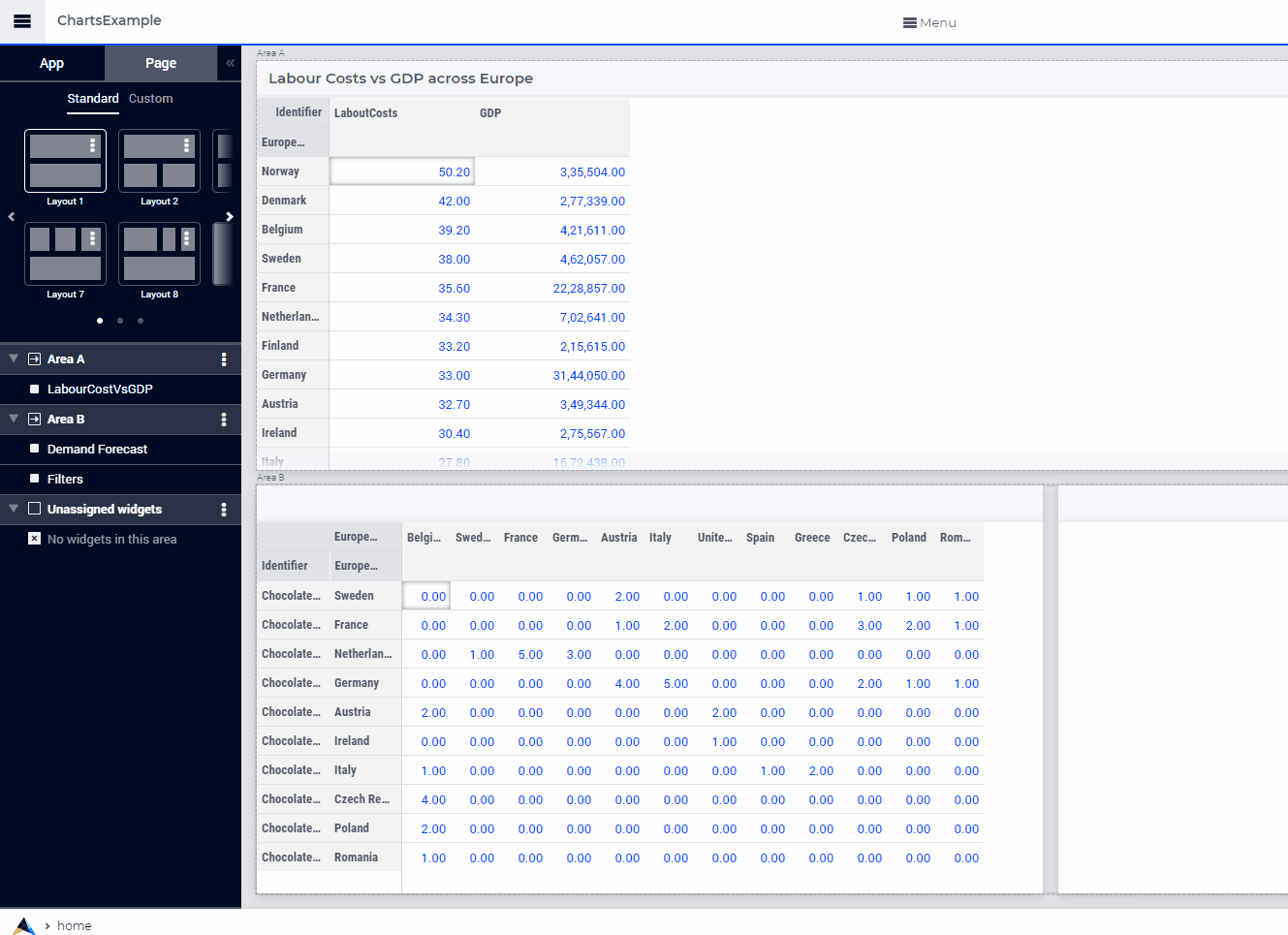 The respective Area name is shown in the title of the "Add Widget" wizard for reference.
This simplified way of adding new widgets eliminates the additional step of moving widgets from the default "Unassigned Widgets" area to their designated area.
We hope this feature brings value to your application and further enhances your user experience.
Please leave your feedback and suggestions in the comments.
Thanks.
Team WebUI.