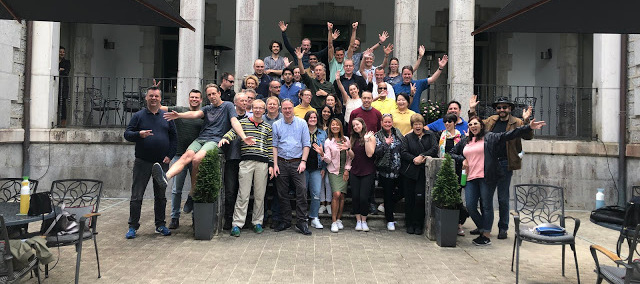 Last week the AIMMSians from the Haarlem, Seattle and Singapore offices gathered near Bilbao, Spain. To celebrate 30 years of AIMMS. You might recognize some familiar faces 🙂.
---
Sign up
Already have an account? Login
Please use your business or academic e-mail address to register
Enter your username or e-mail address. We'll send you an e-mail with instructions to reset your password.