We want to make sure the time you spend here is worthwhile - getting help with a specific problem, learning about upcoming AIMMS features, exchanging tips with other users.
Maybe you're also curious about how we're going about it? Check out some cool stats from 2019, preview some plans for 2020, and share your input (really!) 
Who are our users?
Our users are representative of the AIMMS ecosystem - Academics concerned with modeling, Partners who create AIMMS-based solutions for their customers, Customer companies whose teams use AIMMS, and AIMMSians who work on the product and experience.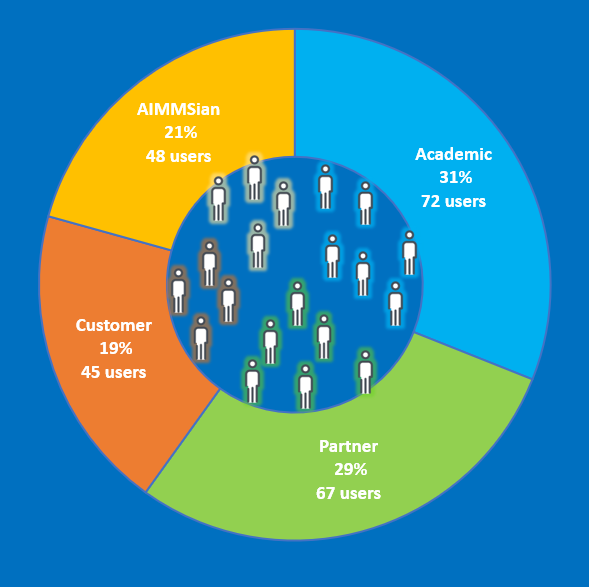 What do people do here?
For one thing, people engage with one another on problems and solutions, product ideas, and more...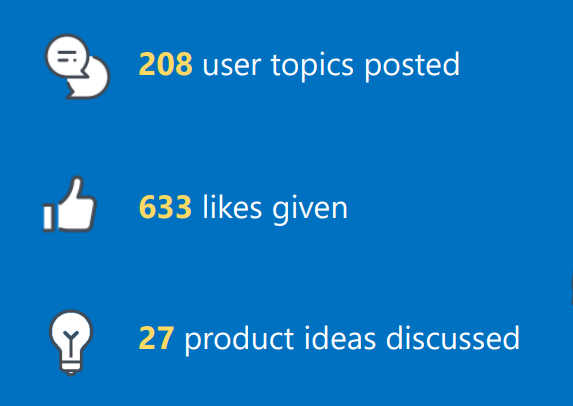 ...and from all those discussions come help and answers that everyone can benefit from.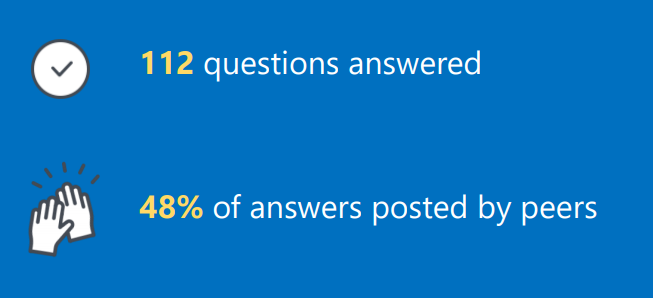 What are people interested in?
We do our best to find interesting topics and write about them. We've shared a list of what people read and liked most so far. By numbers, we can see that most of you are interested in topics relating to upcoming features, help with WebUI, and how others are using AIMMS.
But we're sure we can do even better this year with more input from you!
What do you like to read about?
What are community goals?
We've shared a lot about our goals and purpose for this online community, but how are we acting on those goals? For us, it's mainly about exploring possibilities and learning from you. Your reactions tell us if we're on the right track or not.
Some points of focus in the coming year following that…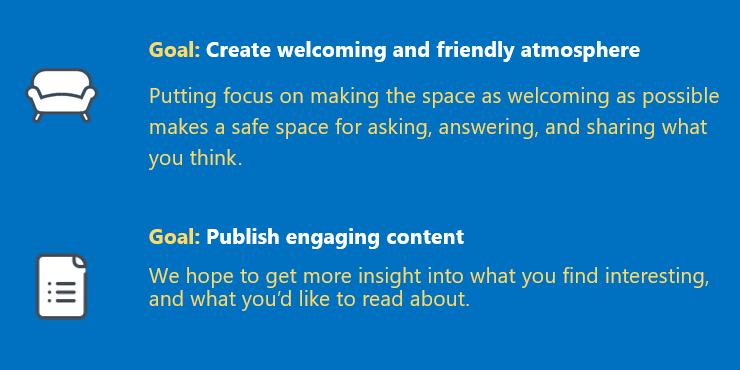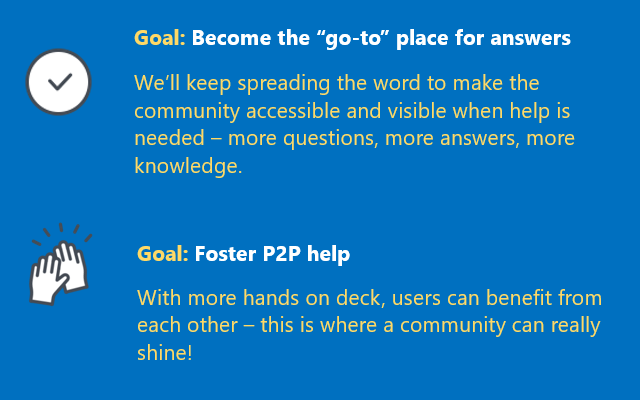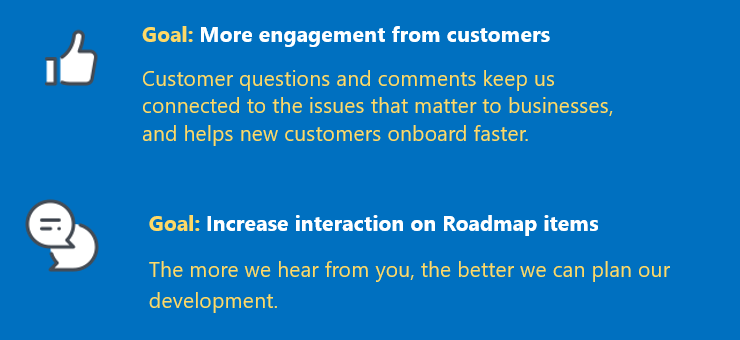 How can we make this space even better?
We welcome any reactions you'd like to share. (If you're shy, you can also reach out in a private message.)
---
Jessica E., Community Manager & AIMMS Community Team