In WebUI in the Map widget I can change the outline of the label, but not the color of the label. Notice what my font looks like with the following css:
Here's the result:
I recall having a similar issue with the labels on the Gantt chart, for which the solution was to use the selector .label. I have tried this with the map widget with no success. Can you please tell me what css I need to style this?
Best answer by mohansx 7 February 2020, 22:00
@MathFour , just .olMap text seems to do the trick.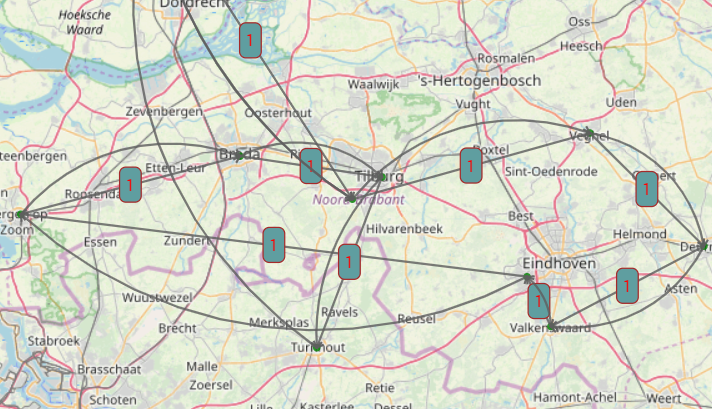 .olMap rect {
    stroke: brown;
    fill: cadetblue;
}
.olMap text {
    fill: red;
}
View original