2020 went way off-script but a few things remained constant - our Community kept growing! We helped and inspired each other, exchanging feedback, ideas and insights. Check out some cool stats from last year, relook at our most popular articles and find more ways to get involved. 
Last year: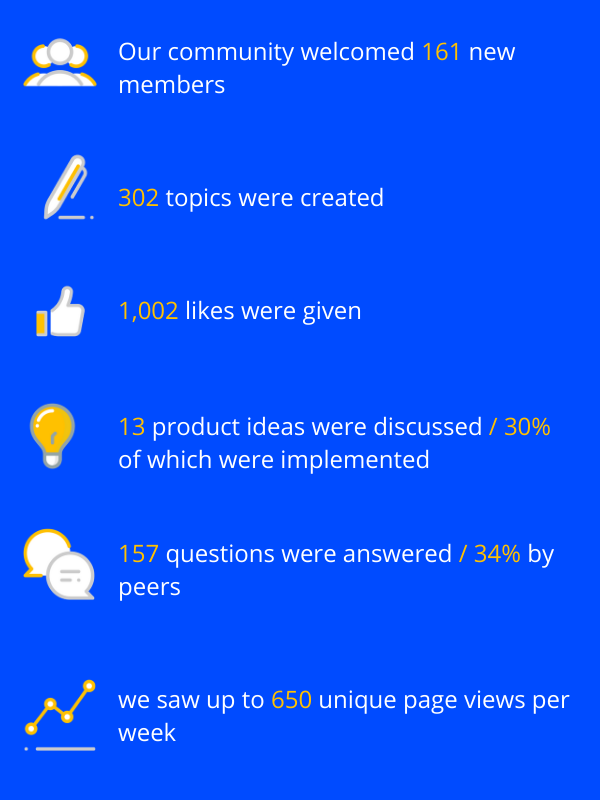 What are people interested in?
Most of our members are interested in AIMMS Developer, AIMMS WebUI and OR-related topics. Check out our most popular posts from last year.
Product Questions 
Articles 
Product Discussions 
Interviews 
New ways to learn and connect with others 
We launched AIMMS Academy last year. The Academy offers courses for all AIMMS users, from beginners to expert modelers. Join today! 
We also released Groups in our Community for AIMMS Network Design users, Academics and attendees of our Success Series' online events. These sub-forums help our community members interact around their shared interests and connect more easily with their peer group.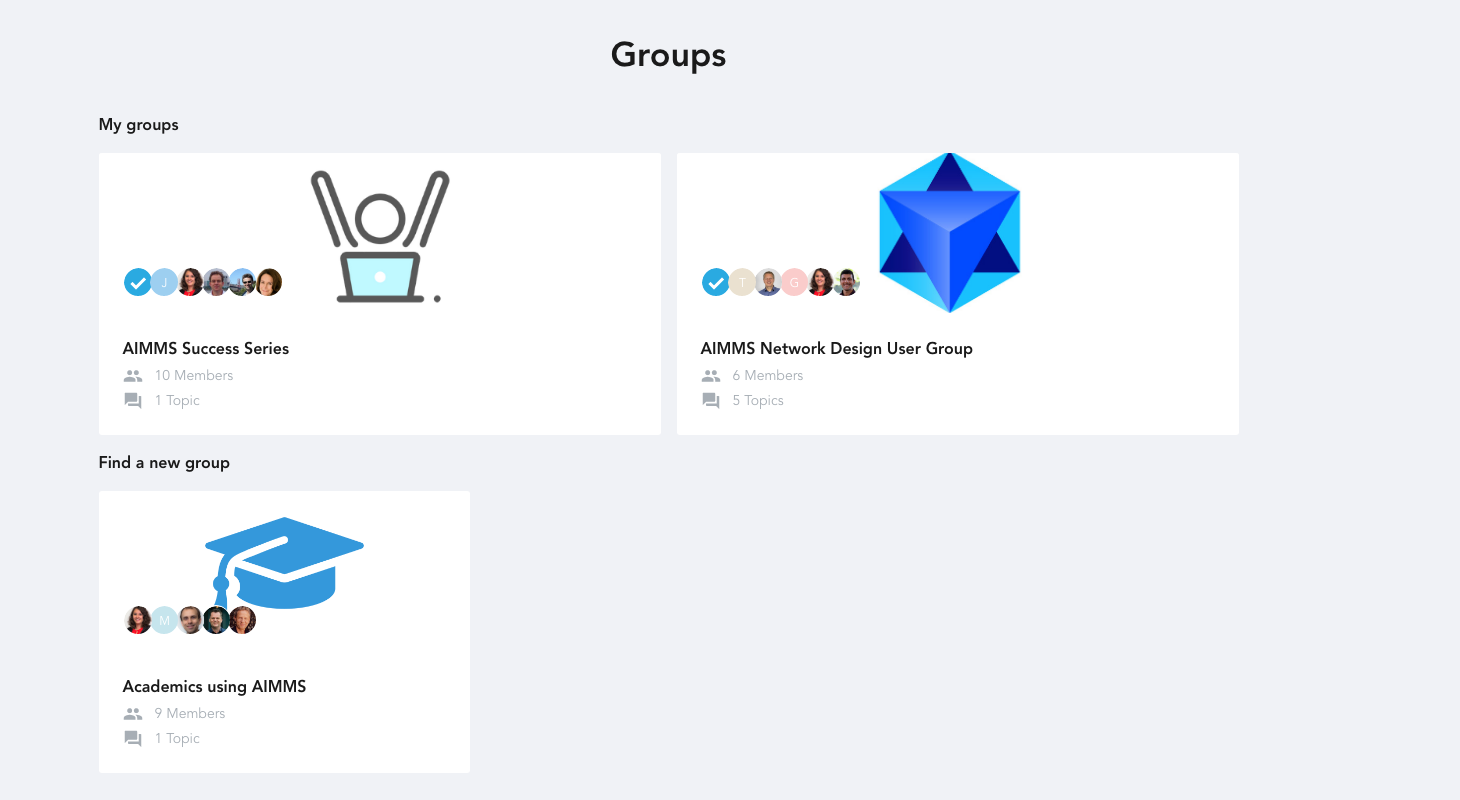 What do we have in store for 2021? 
We have some exciting plans for this year, so stay tuned by subscribing to our What's New forum. Of course, we want to stay true to our goals this year:  
Create a welcoming and friendly atmosphere 

Publish engaging content 

Become the "go-to" place for answers  

Foster peer-to-peer help 
We also want to keep learning and exploring opportunities to improve the community and better serve your needs. Keep an eye out for these changes:  
A revamped community home page 

A new product updates section 

An improved ideation space 
Can we make this space even better?  
Share your ideas in the comments below!